Carol Dennes
"Very Inspiring Piano Teachers"
Carol Dennes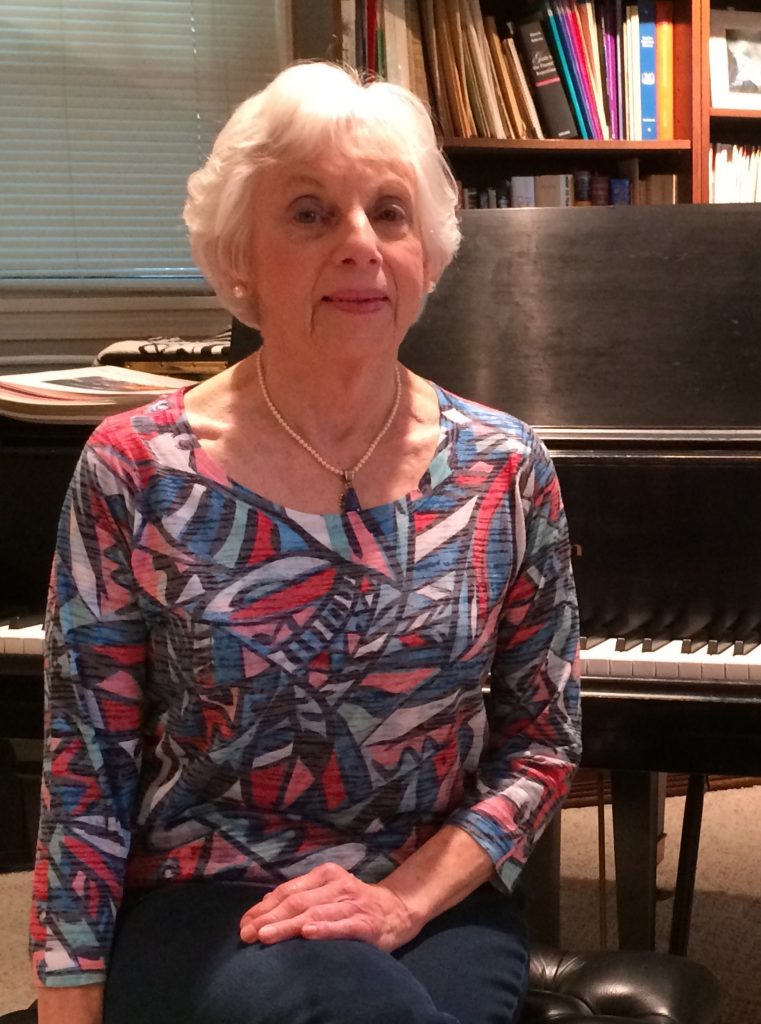 40245
Tel: (502) 245-9258
About Me
My goal for my students is for them to become musically competent so that they will have a lasting love of music and, after completing lessons, be able to play for their own enjoyment. I value learning differences and plan individual programs for each student.

Education & Background
Bachelor of Music in Piano Pedagogy from the University of Louisville as well as many classes with pedagogues Naomi Oliphant and David Kaiserman. Carol is a nationally certified teacher through MTNA. She is a past president of the Greater Louisville Music Teachers Association and the Kentucky Music Teachers Association. Currently she is competition chair for the MTNA Southern Division competitions. She has been a judge for GLMTA, KMTA, National Guild of Piano Teachers and National Federation of Music Clubs.
What I Teach
My programs include reading skills, sight reading, technique and theory to give students a good, basic understanding of music. I strive for musical playing which is accomplished through these skills. I select music for each individual student according to their abilities.
Ages/Skill Levels Taught
beginners through Advanced
Children and Adults
My Associations
Greater Louisville Music Teachers Association
Kentucky Music Teachers Association
Music Teachers National Association
National Guild of Piano Teachers
American College of Musicianship