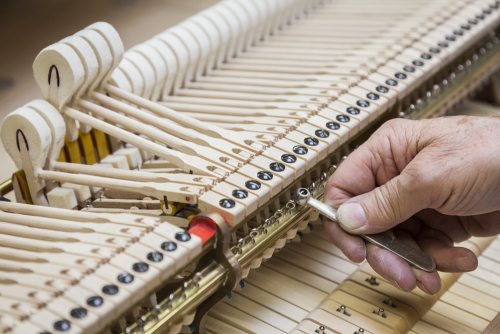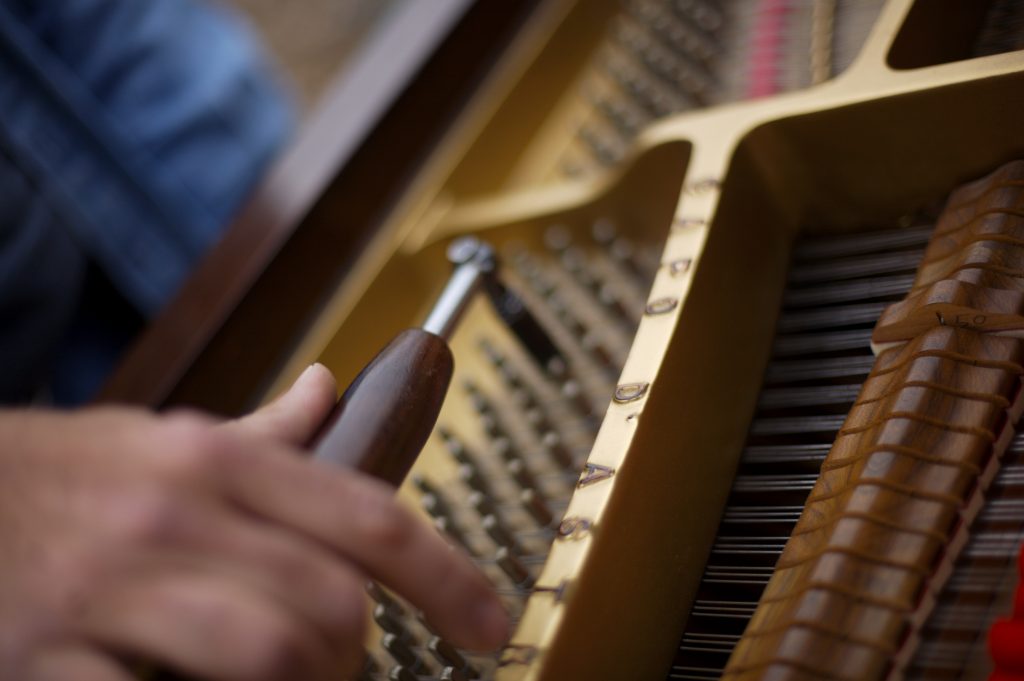 Whether in your home, in our store or our workshop, The Piano Shop is dedicated to providing you with the most appropriate products, parts and services to meet your every piano need. Your satisfaction is our primary concern.
PIANO TUNING
Our technicians are trained in the art of aural tuning. In addition, we use the latest computer tools to enhance aural skills and to increase productivity. During the tuning appointment we can evaluate the condition of your instrument and make recommendations to improve its performance.
REPAIR
If something is broken on your piano, whether mechanical in nature or a case part, we can repair it. Most repairs can be done in-home, but if your instrument needs more extensive work, we have the most productive full-service workshop in the state.
SERVICE AREA
Our service area includes Kentucky, Indiana and Ohio.

A dedicated group of craftspeople committed to the art and craft of piano work. The camaraderie and learning enabled through association with such a talented group of individuals is energizing and inspiring.
Use the form below to email us. One of our team will follow-up with you as soon as possible:
visit The Piano Shop
---
Drop by our showroom. See our pianos first-hand.
free Piano Tuning
---
Register for our monthly drawing for a free piano tuning.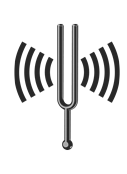 contact Us
---
You have questions, we have answers. Call us, send us an email or text.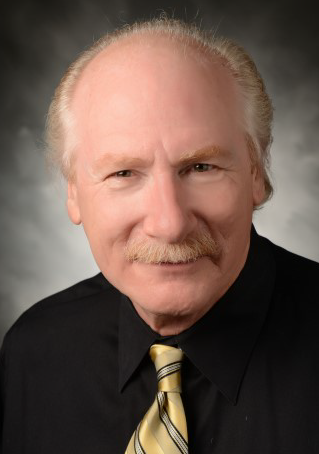 Need answers fast?
Talk to Matt
(502) 553-5171 talk & text
matt@thepianoshop.net