"The piano keys are black and white, but they sound like a million colors in your mind"… Maria Christina Mena
The Piano Shop was established for the love of music and pianos. We bring the world's finest pianos to the marketplace. We promote and facilitate playing the piano by providing complete piano services, partnering with piano teachers, presenting piano recitals, sponsoring piano festivals, and competitions.
NEW & PRE-OWNED PIANOS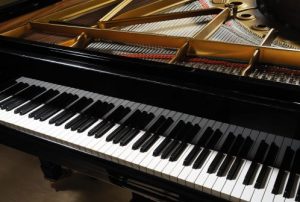 Coming Soon
PROFESSIONAL TUNERS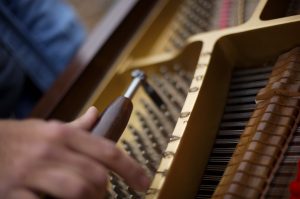 Since 1975, serving individual piano owners, schools, churches, colleges and universities, The Piano Shop technicians are dedicated to excellence in piano service.
PIANO TEACHERS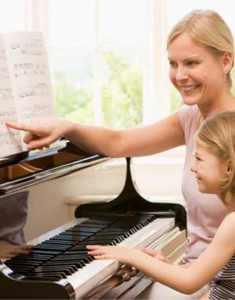 Find the piano teacher who is the perfect match for you. We list a variety of piano teachers by zip code.
visit The Piano Shop
---
Drop by our showroom. See our pianos first-hand.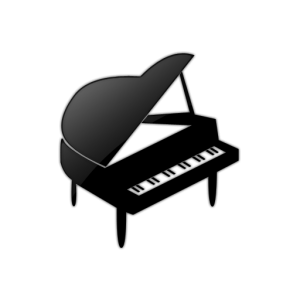 free Piano Tuning
---
Register for our monthly drawing for a free piano tuning.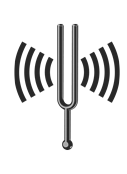 contact Us
---
You have questions, we have answers. Call us, send us an email or text.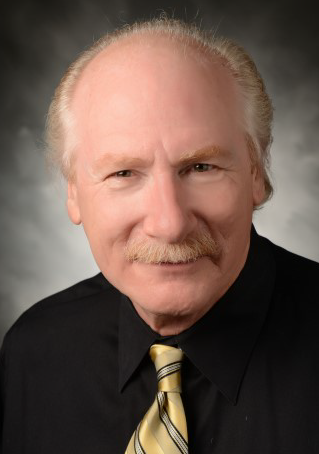 Need answers fast?
Talk to Matt
(502) 553-5171 talk & text
matt@thepianoshop.net