New Pianos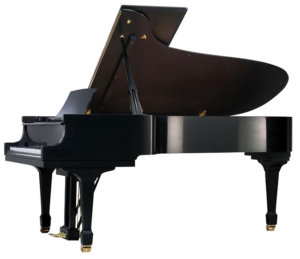 The Pramberger legacy began over 225 years ago with the birth of Joseph Johann Pramberger in Tyrol, Austria in 1779. Joseph learned the skills of woodworking and at a very young age in Vienna during an era in history where every aspect of creating a piano was an art of learned skill and personal craftsmanship. Joseph had the utmost respect for the tradition of craftsmanship and piano building principles, and his education led him to become a Master Artisan in Europe.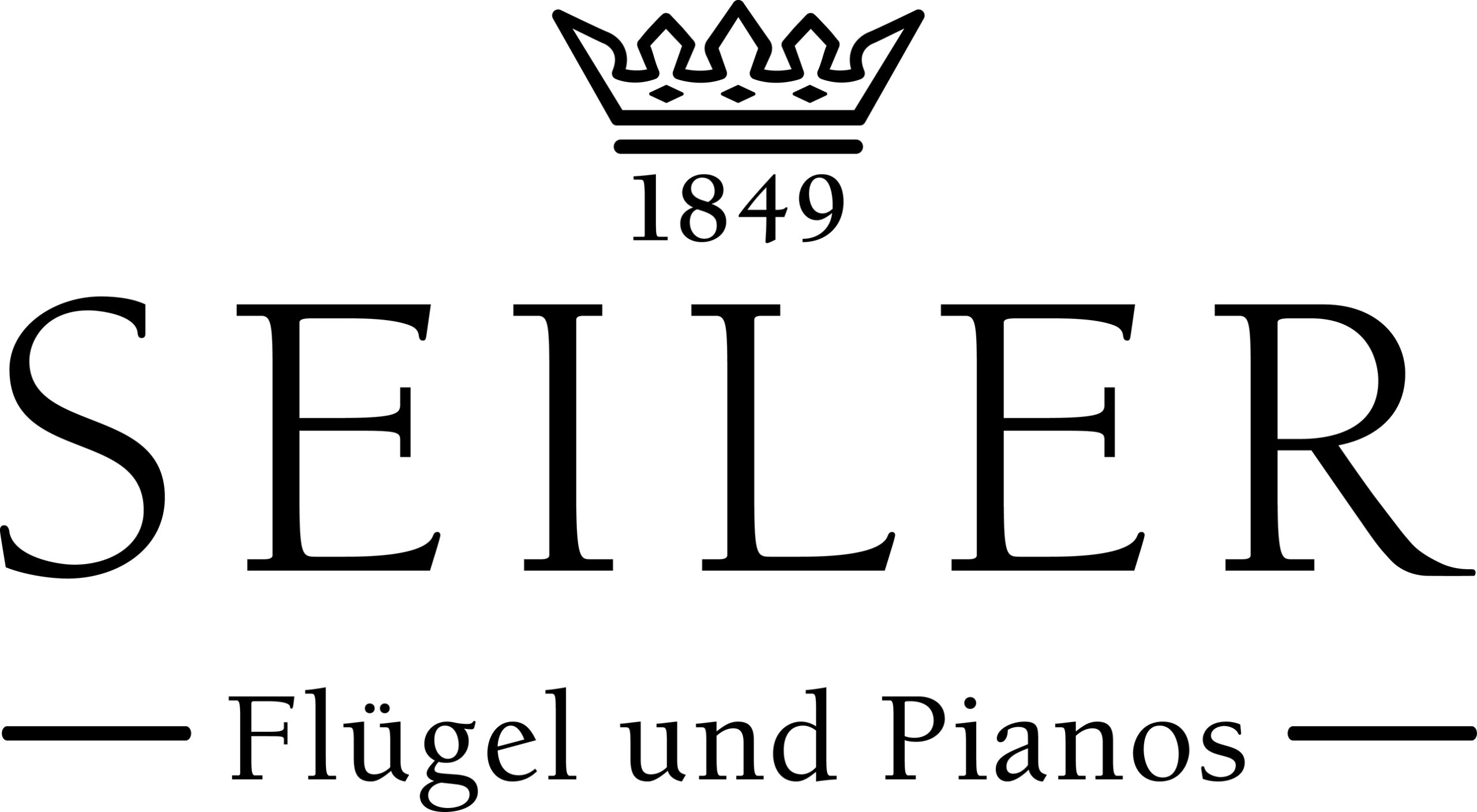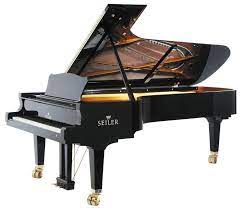 Seiler was founded in 1849 when Eduard Seiler started handcrafting pianos in Liegnitz, Germany. By 1923, the company had become the largest piano manufacturer in Eastern Europe, producing roughly 3,000 pianos each year. The transparent, bright tone of a Seiler piano manufactured all those years ago continues to be the true characteristic of all Seiler instruments today.
visit The Piano Shop
---
Drop by our showroom. See our pianos first-hand.
free Piano Tuning
---
Register for our monthly drawing for a free piano tuning.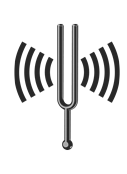 contact Us
---
You have questions, we have answers. Call us, send us an email or text.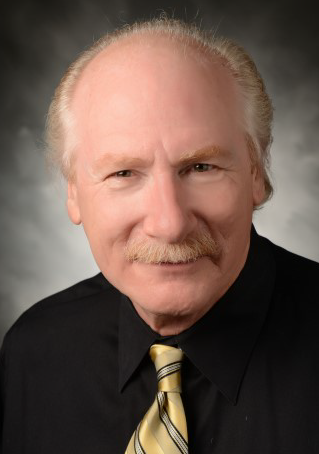 Need answers fast?
Talk to Matt
(502) 553-5171 talk & text
matt@thepianoshop.net