VIP Teachers
"Very Inspiring Piano Teachers"
Carol Noel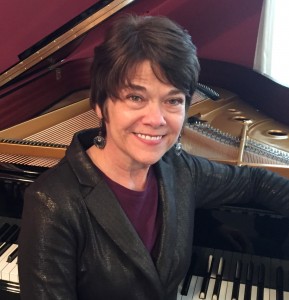 40299
Tel: (502) 819-3383
carolenoelpianostudio@yahoo.com
About Me
My studio is located in my home. I have a Kawai grand, and a digital piano.
Education & Background
I have a Bachelor of Music from Campbellsville University, and a Master of Church Music from Southern Baptist Theological Seminary. I have been teaching piano for more than 30 years.
What I Teach
Piano study includes reading music, theory, technique, and beginning improvisation. I use a variety of piano methods, depending on the age and personality of the student. I enjoy teaching older students standard classical piano repertoire.
Ages/Skill Levels Taught
I teach all ages, preschool – adults.
My Associations